In this document, you'll learn about the Affordable Care Act and everything you need to do in order to avoid falling prey to costly penalties.
You'll also find out how to make the whole process simpler, saving you time, effort, and money.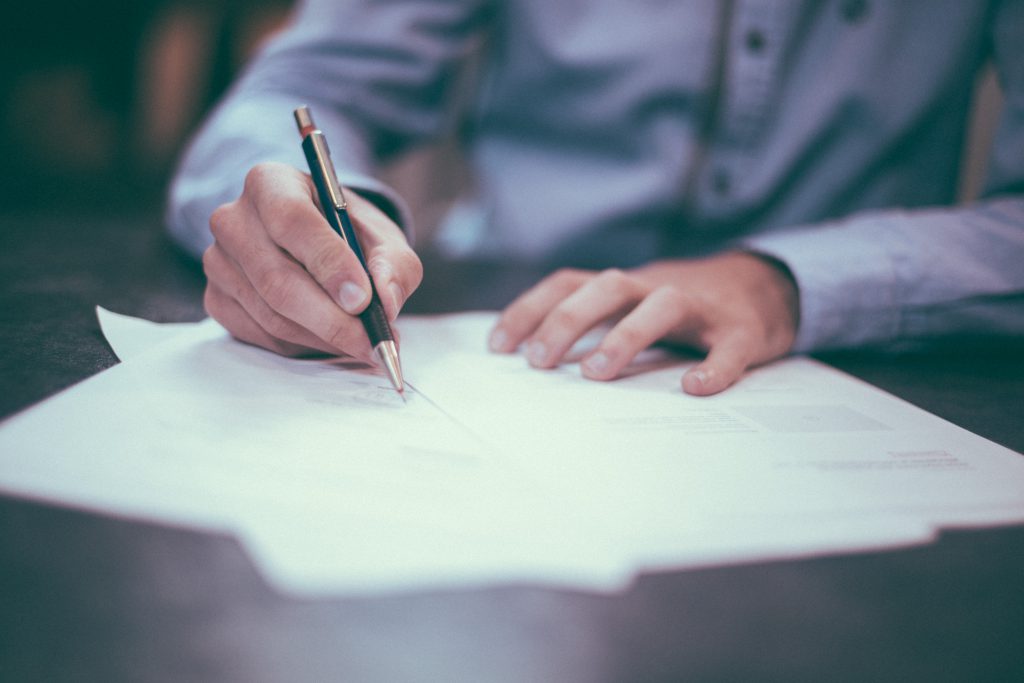 What's inside
Do you need to offer ACA compliance?
What must you offer employees to be in ACA compliance?
What are the penalties?
With Eight, you'll accomplish everything required to maintain ACA compliance without all the daunting paperwork
Download the ACA Compliance white paper today