As an HR leader, do you ever hear that phrase from employees?? I sure hope so! One would assume that phrase means that person has high employee morale. Notice how I said, "assume." Personally, I would want to follow that up with asking the employee, "Why do you love your job?!"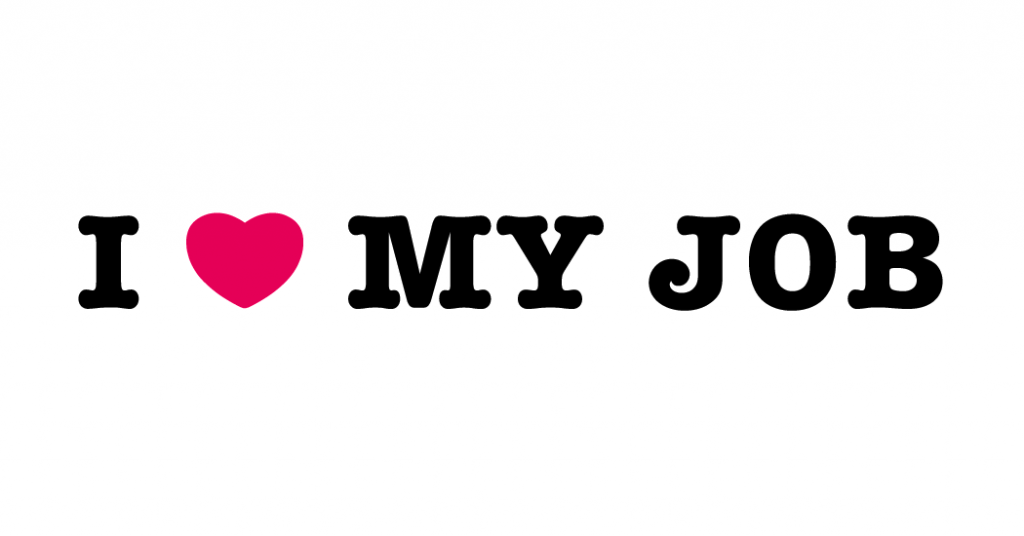 Their answer to your follow up question should be very telling, so take note!
"I love my job because I get to work with my mentor, my co-workers are supportive and experts at what they do, and most importantly, the actual work I perform can be life-changing for communities around the world! My job is awesome!" Ok, I'll have what they're having!
Would you assume this person is someone like an engineer at a global biotechnology firm? Great assumption but wrong answer – They are a marketing intern!
Employee morale comes in all shapes, sizes, and colors. A quick Google search will return hundreds of inspiring and sometimes intimidating examples of employee engagement and high morale. I can always take away at least one of two things that are helpful and informative. But I can't just take what I read and apply it to my organization. Why? Because employee engagement should be customized for the individuals in your company, a cookie-cutter approach is not the answer.
Who is responsible for employee morale? Everyone! It should be fluid and flow between all layers of the organization, no matter the job title. I know this because I have seen it, and I hope you have, too!
My advice is to allow employee morale and engagement to happen organically by having a culture of YES! Entrusting everyone with the responsibility of employee engagement, combined with a YES culture, can translate into exceptional employee contentment. Here is what I mean:
A few co-workers wanted to start a small prayer group. They were not looking for a religious accommodation, just some space in the building to pray together before starting their shift. The intention of the group is so they can pray over the employees, leaders, customers, and the health of the company. One person in the group offered to talk to the VP about their idea. The VP immediately said sure but to consult with HR. I of course said yes, but then immediately had to figure out how to make that YES a reality. I consulted with my boss and he came up with the perfect space – a training classroom. When the head of the prayer group walked into the "prayer" room, he almost fell to his knees in thanksgiving. He quickly gained his composure and danced a jig in jubilee!
Starting a position in a department that is comprised of about ten people all working in the same room can be intimidating. When the new employee's manager realized her birthday was two weeks after her hire date, she went the extra mile to celebrate her new employee and make her feel like part of the team. The manager immediately met with her employees to plan a lunch menu and divvy up the party planning responsibilities. You see, having a birthday lunch party for team members was normal for this particular department. They were thrilled her birthday was so close to her hire date. They were hoping she would feel welcomed and a part of their culture. And, they were right!
My first summer I noticed how incredibly hot it gets in our shop, especially in August. The next summer I called up my gal pal who owns a snoball food truck and asked if she would be willing to slang snoballs one day to our hard-working employees. Of course, she obliged because we were footing the bill! You should have seen the smiles on their faces with their red, blue, green, orange, and yellow mouths! One employee came up to me as she was walking away with her sweet treat and genuinely said thank you. She mentioned that it is so great that we recognize how hot they are in the summer and providing this small thing will go a long way!
To reiterate, everyone in the organization should seek out opportunities to enhance or affirm employee morale. It can be initiated by a prayer group or a department manager.
Given my experiences and witness, I don't recommend a one-size-fits-all morale-boosting program, because of the beautiful, messy, complicated, talented, individual humans that encompass our organizations. Now go and figure out how to say YES so people can #LoveTheirJob!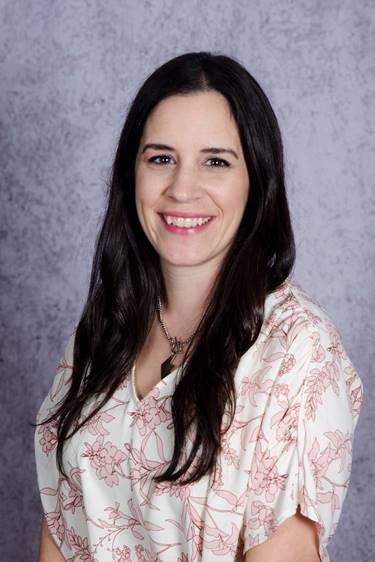 Rebecca Stinson, SHRM-CP, is a certified Human Resources influencer, passionate about team building, leadership, consulting, strategic planning, recruiting, relationship building, and training. She currently holds the position of Director of Human Resources, though, she is endearingly referred to as the resource to the humans in her organization! With over 13 years of experience in the "people" field, it is evident Rebecca has enthusiasm to serve others through her positive energy, natural influence, and occasional (work appropriate) antics.