At the beginning of the COVID-19 pandemic, I came across a Facebook video posted by my previous boss. In it, he was describing how the pandemic was affecting his restaurant business and the overall health of his employees. He implored the viewers that we all need to give each other a little space and grace during this time.
Those two words resonated with me.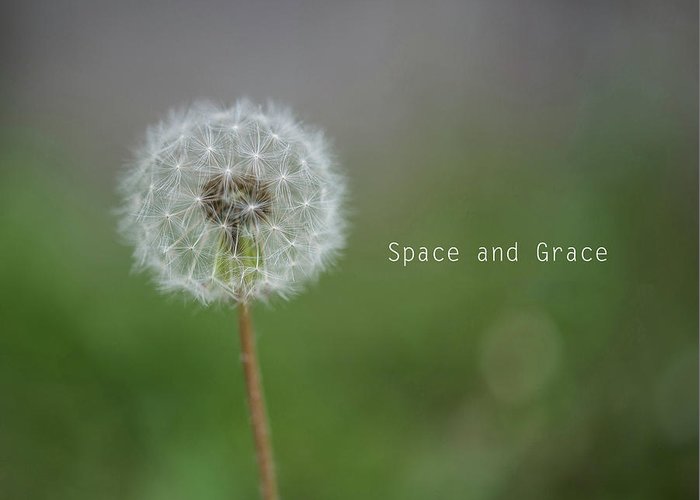 As HR professionals, we are in a constant juggling act, no matter our exact title or position. On a daily, weekly, monthly, or yearly basis, we are responsible for employee benefits, federal and state law compliance, performance improvement plans, harassment claims, training, recruiting, and the list goes on.
Then a global pandemic strikes. What the….!
Around February and March when COVID-19 was shaping up to be a Category 19 storm, every person and organization had two options – fight or flight. We could either deal with it head on or run away. Fast. My personal and professional decision was a no brainer – fight. And, as I was fighting, I came across that video of my old boss.
It resonated, because I was in uncharted territory. I was facing unknown challenges, not only for my own life, but for the 800+ lives in my organization. However, hearing the words "space" and "grace" resounding in my head as I faced each challenge helped put it into perspective.
Let me give you some insight into that perspective…
One essential responsibility of any Human Resources department is to look out for the health and safety of its employees. That responsibility took on a new meaning with the reality of COVID-19. Our leadership team collectively had to figure out how to keep everyone as safe as humanly possible. If an organization was deemed essential, as we were, that initiative became even more challenging.
So, how do we keep everyone safe, healthy, and still able to produce work? I used the perspective of space and grace to guide my decisions and consultation:
A department of 10 people who work in one room separated only by cubicles were split into a morning and night shift. Space.
Employees who had school aged children were sent home to work remotely and were not expected to produce work in the confines of 8am-5pm. Grace.
Employees who typically met in person to work on projects were given access to use a face time platform. Space.
Employees waiting on a COVID test result were sent home to await the results while the company paid them for their time off without using their PTO benefits. Grace.
And the list goes on.
I even extended some grace to myself because if I did not I was fearful I would buckle under the pressure. Side note – years of therapy also helped me get to this realization! However, that is a subject for another day!
I took a walk outside one or two times per day.
I left a little early on Fridays.
I bought fancy, overpriced coffee for my co-workers and me once per week.
I sat, safely distanced, in my boss's office and decompressed several times per week.
I shopped online sales, excessively.
It took some effort on my part but I had to keep things in perspective in order to serve my organization AND family properly.
As leaders, especially HR leaders, our focus should always be the people in our organizations. People are messy, beautiful, complicated, misguided, smart, adaptable, fearful, and so many other things wrapped into one. Global pandemic or not, when we are making decisions that affect people, we should make them with the perspective of space and grace. The result might be slightly different than it would have been in the absence of that perspective. Perhaps, in a more notable way.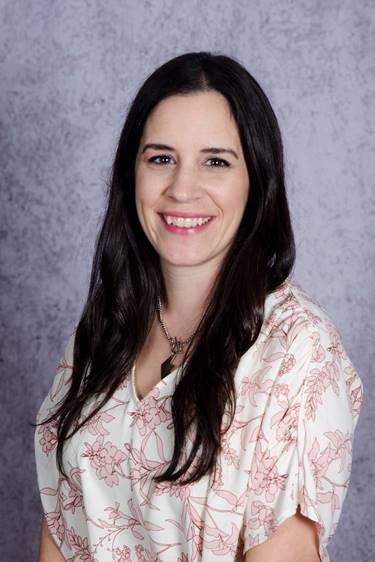 Rebecca Stinson, SHRM-CP, is a certified Human Resources influencer, passionate about team building, leadership, consulting, strategic planning, recruiting, relationship building, and training. She currently holds the position of Director of Human Resources, though, she is endearingly referred to as the resource to the humans in her organization! With over 13 years of experience in the "people" field, it is evident Rebecca has enthusiasm to serve others through her positive energy, natural influence, and occasional (work appropriate) antics.