Burnout is a REAL thing in any form in your life. When you read that headline, does it feel like I am speaking directly to you or to your employees? For me, it feels so real. I'm not necessarily speaking from personal experience right now, but from the perspective of recent observation of others.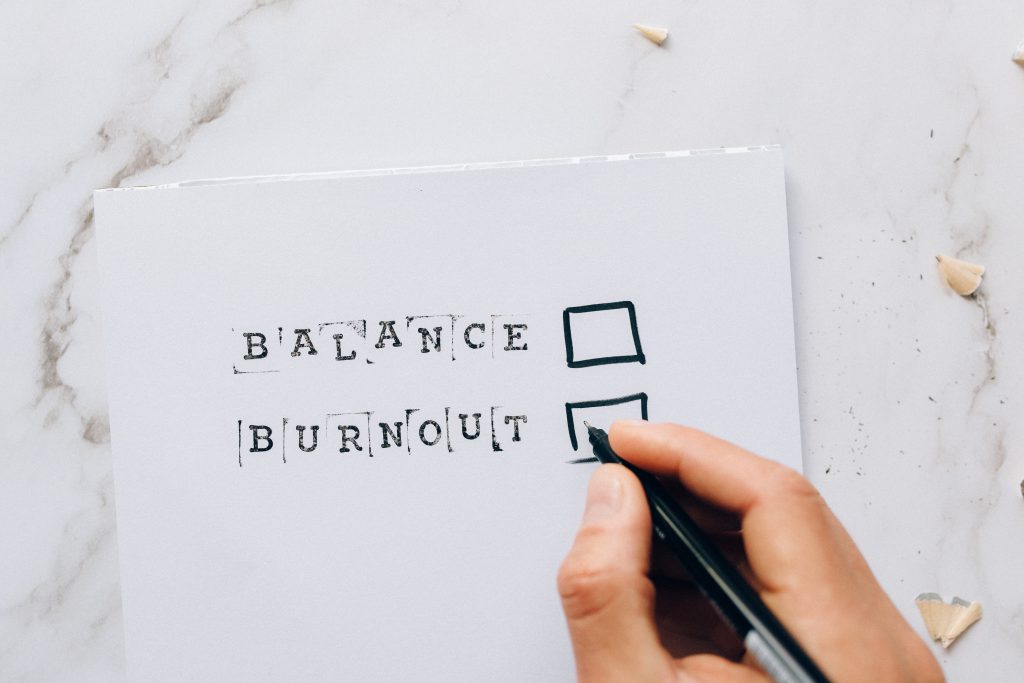 Let me frame it in the sense of a post-pandemic mind set – people are tired. They are tired of working or they are tired of not working. People are tired of homeschooling or they are tired of working from home. Shall I go on?? Either way, burnout is a real problem. I recently heard the godfather of leadership, John Maxwell, podcast about how to successfully solve problems. For the purpose of this blog post, I'd like to use his 7 "R" solutions to help solve our burnout!
Rule your emotions – burnout can cause emotional breakdowns, emotional outbursts, and emotionless conversations between partners. When we are experiencing burnout, we must figure out how to keep those emotions, or lack thereof, in check!
Remember your God – John Maxwell is a believer of Christ and this is what he is referring to but I am making this an inclusive statement; remember who/what you believe in that keeps you and your soul grounded and centered. Remember it and remember it often. Keep it forefront when you are lamenting.
Refuse to give up – Whatever prize your sights are set on, don't give up. If you are thinking of switching careers, don't stop looking. If you are thinking of finally taking that vacation with your family, don't stop saving. If you are thinking of opening up that side hustle business, don't stop planning.
Refocus on the task – Burnout can cause you to easily lose focus. Find some rejuvenation and refocus on what it is you are supposed to be doing. This could apply in your personal and professional life.
Realize your enemy's strength – My suggestion to this is to first identify your enemy. Your enemy could be as simple as lack of sleep but your enemy could be as complex as your wandering mind. Identify it, then identify its strength and power over you. Then crush it; pulverize it; kick its butt!
Rethink your strategy – This one may take some work. Rethinking a strategy doesn't appear to be an easy thing. However, good news is you've already accomplished 5 items on the solution list! Rethink why you started doing what you were doing before you reached burnout. Rethink how to start doing it again after you've gone through the previous 5 steps. After this solution, the next one should be a breeze…
Return to the work – Return to what you LOVE doing that makes you most successful!
After reading these 7 solutions do you feel better about managing your burnout? Do you feel better about coaching someone else about managing their burnout? If you don't, you might need a vacation! I say that in jest because really and truly you may just need a break. I am going to go ahead and add an 8th solution – Reset yourself.
Remember my previous blog post about space and grace? Please take it to heart and give yourself some space and grace to reset yourself. You owe it to yourself; you owe it to your loved ones; you owe it to your employees and colleagues. They want and need your best self and so do you! Try to work through some solutions to overcome your struggle so you can offer at least 90% of your best efforts. But remember to save about 10% for YOU because you deserve at least that!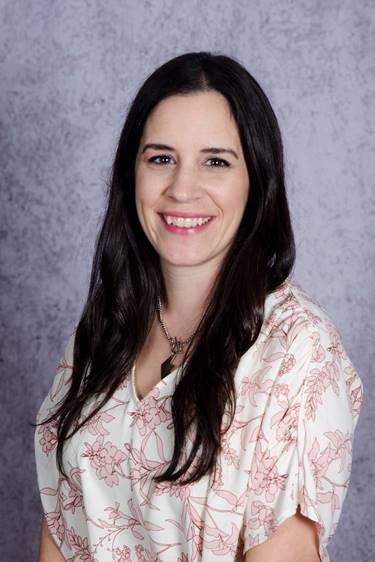 Rebecca Stinson, SHRM-CP, is a certified Human Resources influencer, passionate about team building, leadership, consulting, strategic planning, recruiting, relationship building, and training. She currently holds the position of Director of Human Resources, though, she is endearingly referred to as the resource to the humans in her organization! With over 13 years of experience in the "people" field, it is evident Rebecca has enthusiasm to serve others through her positive energy, natural influence, and occasional (work appropriate) antics.